Will Forte's New Fox Show, Last Man on Earth, Ordered to Series
<em>Lego Movie</em> directors Phil Lord and Chris Miller will direct the pilot.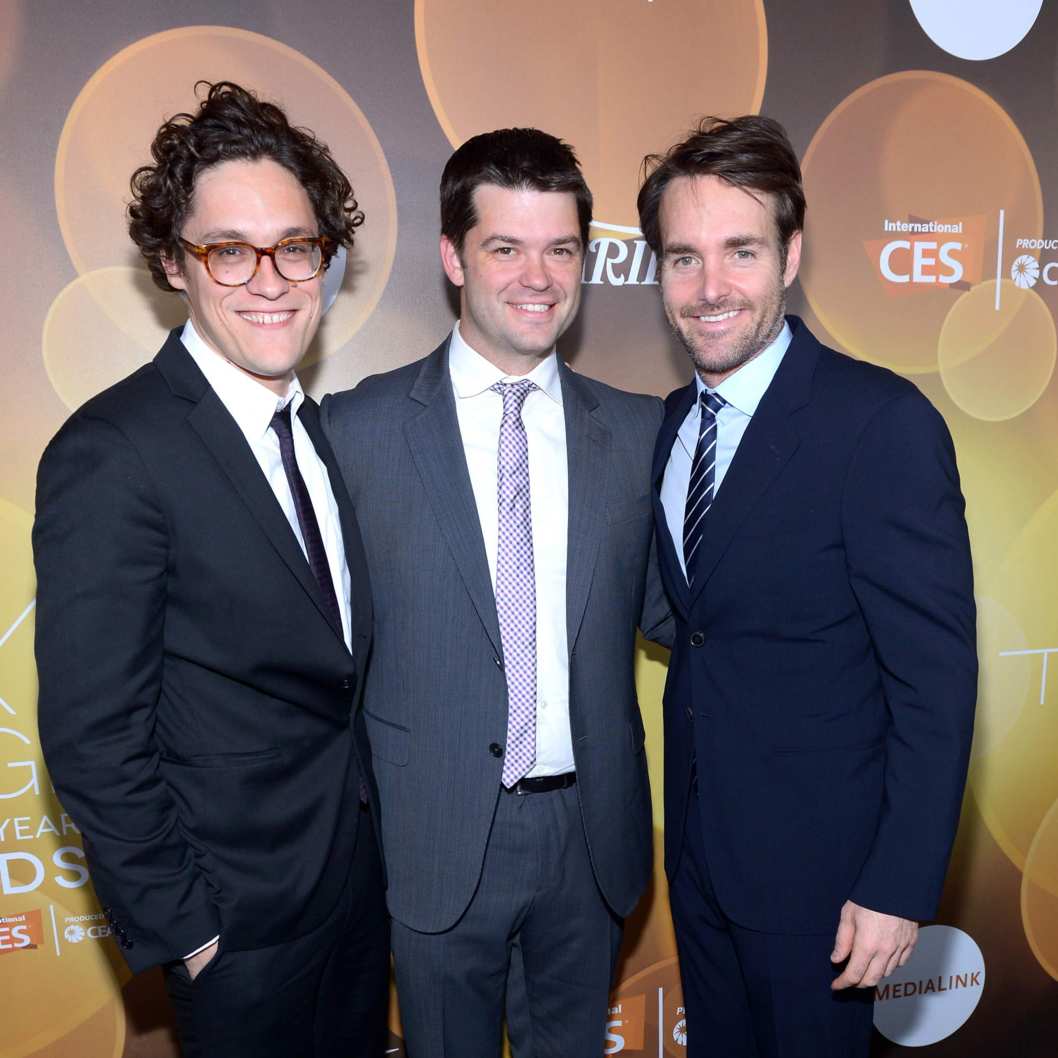 Fox is going straight-to-series on a half-hour comedy created, written by, and starring Will Forte as the Last Man on Earth. The Lego Movie writers Phil Lord and Chris Miller are executive producing the show and will direct the pilot for the project, which, as the title implies, stars SNL alum and Nebraska star Forte as, literally, the last human being on the planet. When word of the show first leaked last October, the show was described as being about two humans left on Earth trying to get over their differences. Now, however, Fox says Forte's character is the sole lead. (Could this be a ruse to disguise a plot twist in the pilot? We have no clue.) Last Man on Earth will begin production this summer and is scheduled to air sometime during the 2014–15 season. The project reunites Forte with Lord and Miller: The three worked together on MTV's cult classic Clone High.