HBO Picks Up Jack Black's The Brink to Series
The earth's last, worst hope.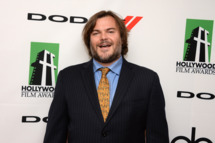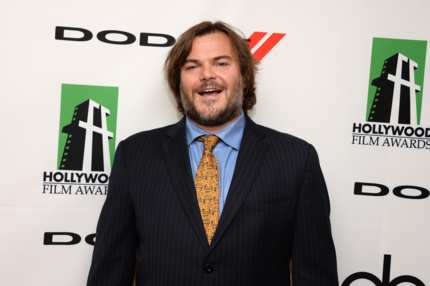 If anyone can save the world from a geopolitical crisis, it almost certainly isn't Jack Black. Nothing personal; it's just a very, very tall order. We look forward to watching him try though, now that HBO has ordered his dark comedy The Brink to series. Black stars as a Foreign Service officer who must work with Tim Robbins's secretary of State and Pablo Schreiber's Navy fighter pilot to quash a potentially cataclysmic international emergency. That plan's so crazy ... it just might work! Just kidding. Ten bucks says Jack Black's riding that H-bomb all the way down in the series finale.