Hear Sky Ferreira's Unreleased 'Rancid Girl'
A leak to be proud of.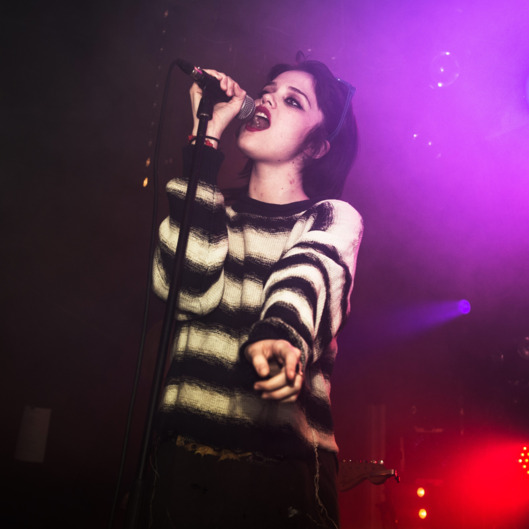 "Leaks usually bother me," Sky Ferreira wrote on Twitter today, "but I actually like 'Rancid Girl' so that's ... cool?" It is cool. "Rancid Girl," a quiet track with a punk-rock heart ("filthy mouth, Minnie Mouse") appears to be from Ferriera's Ghost EP era, co-written by Blake Mills, Jon Brion, and Cass McCombs.