Jada Pinkett Smith Joins Gotham
As a sadistic gangster.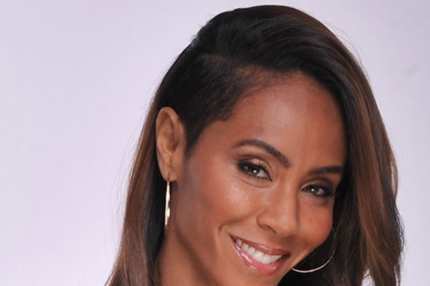 Fox announced this morning that Jada Pinkett Smith has been cast in the network's direct-to-series drama Gotham, the Batman-adjacent show about Commissioner Gordon's early life. (The O.C.'s Ben McKenzie was previously cast as Gordon.) Smith will play Fish Mooney, whom the network describes as "a sadistic gangster boss and nightclub owner [with] the street smarts and almost extra-sensory abilities to read people like an open book. Imposing and hotheaded, she's not one to be crossed." People probably do cross her, though! Gotham is seedy like that.