Jamie Lee Curtis Cast in CBS Drama Pilot
Her first regular TV role since 1989.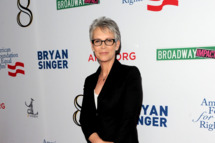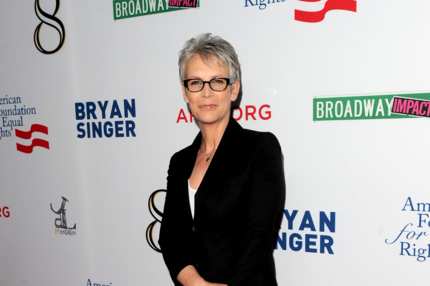 We were very intrigued to hear that Jamie Lee Curtis will star in David Marshall Grant's upcoming CBS medical drama as Caroline, a doctor mother to adult quadruplets. We were even more intrigued by the fact that Caroline raised said quadruplets on a reality show. Maybe it's because Curtis's last TV role was Zooey Deschanel's mom on New Girl, maybe it's because reality television is often itself an absurd parody of human behavior, maybe it's because we still want a forum to air our grievances against Jon and Kate Gosselin, but this show feels like it should be a comedy. Not that we won't watch it either way. We definitely will because, you know, Jamie Lee Curtis.