Jane Krakowski Cast in Fox Sitcom Pilot
About a woman wrongly convicted of murdering her boss.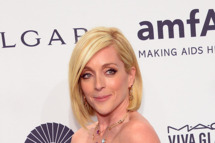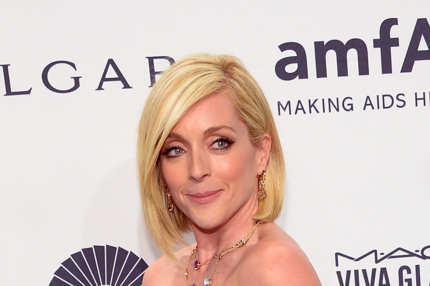 Rural juror Jane Krakowski has been cast in the Fox sitcom pilot Dead Boss, according to Deadline. The show is based on the British comedy of the same name, about a successful woman (Krakowski) who's wrongly convicted of murdering her boss and has to rely on her flaky younger sister to help get her out of jail. Also, everyone in jail hates her. Man, Orange Is the New Black is influencing things all over the place! Boss would be Krakowski's first regular TV gig since 30 Rock ended, assuming we don't include those depressing juice commercials.