J.K. Rowling Has Second Thoughts About Ron and Hermoine
Hindsight is always 20/20.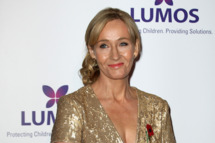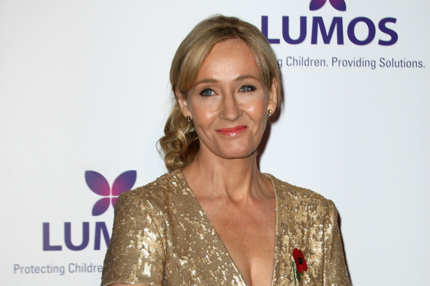 Between the prequels, the spinoffs and the after the fact reveals, J.K. Rowling is still actively creating and editing the Harry Potter universe. That's certainly within her right ... at least until she starts questioning the wisdom of Ron and Hermoine's romance, which is slipping into George Lucas territory. "I wrote the Hermione/Ron relationship as a form of wish fulfillment," the author admits to British magazine Wonderland. "That's how it was conceived, really. For reasons that have very little to do with literature and far more to do with me clinging to the plot as I first imagined it, Hermione ended up with Ron." Says Rowling, "It was a choice I made for very personal reasons, not for reasons of credibility. Am I breaking people's hearts by saying this? I hope not." Well, if J.K.'s ever looking to write an alternate romantic ending for them, there are approximately 500 million pieces of fan fiction available for her perusal.