Join Vulture for the Oscars!
Starting at 6:30 EST.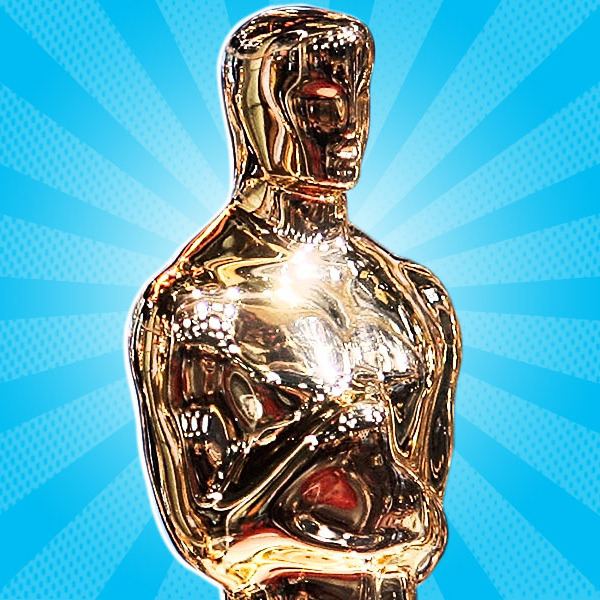 Don't know if you've heard, but the Oscars are on Sunday! Yes, this Sunday! And as is our custom, Vulture will be covering the festivities with enthusiasm and many, many GIFs. We'll kick it off around 6:30 EST with a red-carpet slideshow and Twitter updates on any mani-cam incidents; once the ceremony starts at 8:30, film critics David Edelstein and Bilge Ebiri will be live-blogging, Kyle Buchanan and Amanda Dobbins will be on Twitter, and everyone else will be serving up ridiculous video moments as they happen. Then we'll be back Monday with post-game coverage, party gossip, and frozen moments galore. Join us, won't you?