Anna Kendrick and Rebel Wilson Returning for Pitch Perfect Sequel
The Bellas are saved!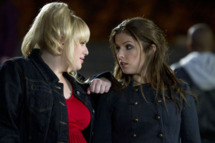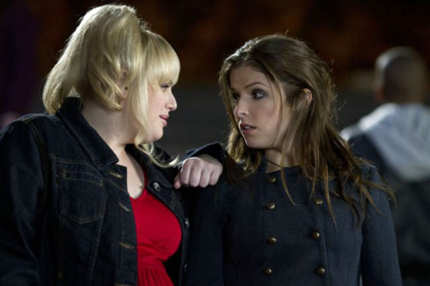 To make sure Pitch Perfect 2 doesn't become Pitch Pretty Okay, Anna Kendrick and Rebel Wilson have official signed on to reprise their roles. The Elizabeth Banks—directed sequel is currently scheduled for a May 15, 2015 release. No word yet on if any of the rest of the cast will be back. So, hold tight before getting too excited over learning about Lilly's burgeoning beat-boxing career.