Key and Peele Will Guest-Star on FX's Fargo
They'll be in four episodes.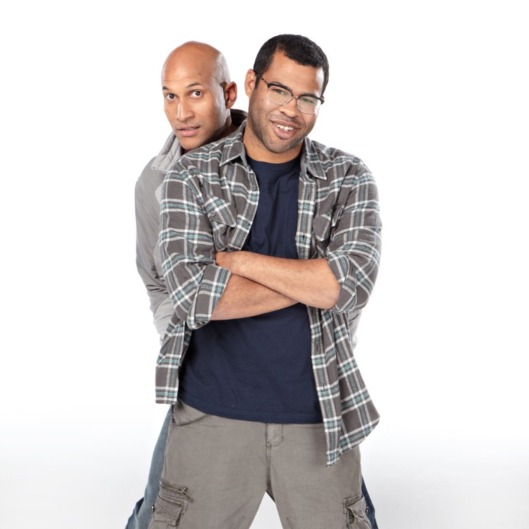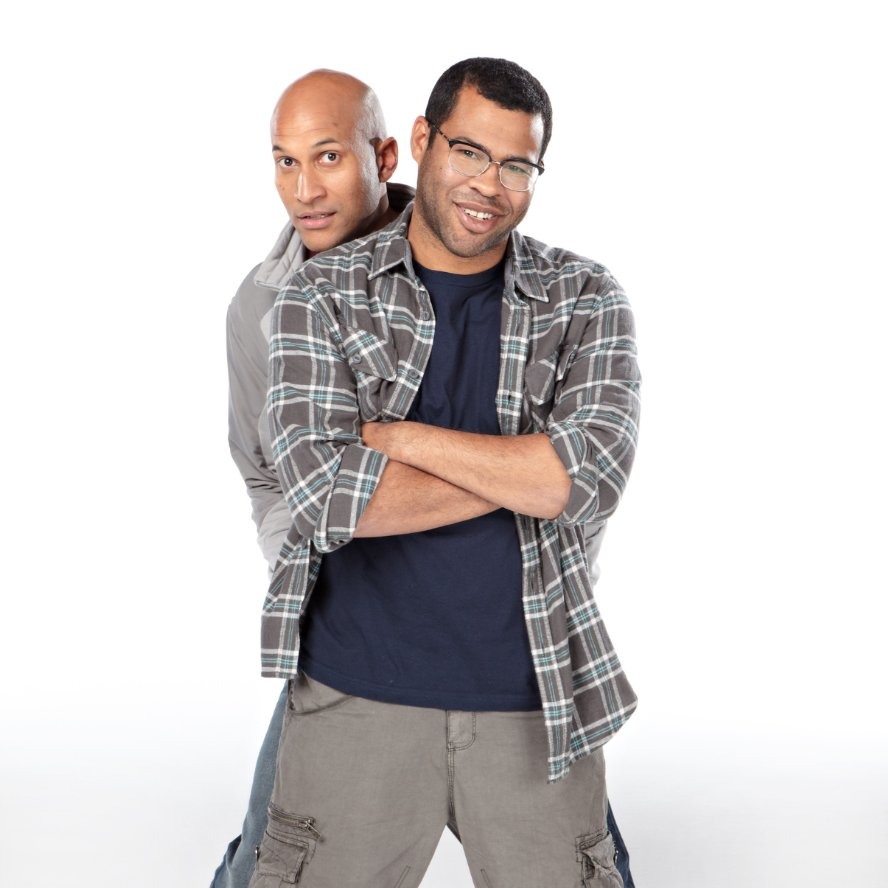 Keegan-Michael Key and Jordan Peele are headed to FX's Fargo. The Comedy Central duo have signed on to appear in the seventh through tenth episodes of the ten-episode miniseries, playing FBI agents who end up on the hunt for Billy Bob Thornton's character following a violent encounter with him. (For the detail-oriented: Peele will play Agent Webb Pepper, while Key is Agent Bill Budge.) Fargo debuts April 15, with producers promising to wrap up the story in ten episodes. But like FX's American Horror Story and HBO's True Detective, there could be a second installment of Fargo with a new set of characters. We're just going to nominate Key and Peele for #FargoSeasonTwo.