Laura Prepon Will Be in 'Most' of OITNB Season Two
According to show creator Jenji Kohan.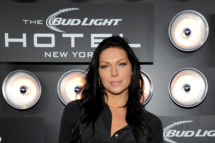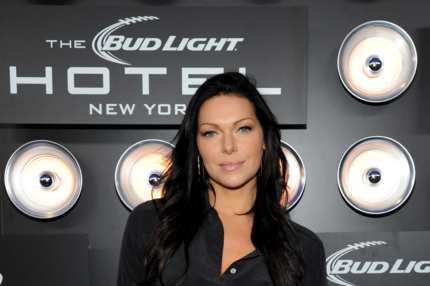 If the recent crop of Orange Is the New Black Instagram photos had you sweating Alex Vause's glasses all over again, OITNB creator Jenji Kohan has some very good news for you and for fans of Laura Prepon in general. "Yes, yes, she is coming back," Kohan told Us Magazine at Saturday's Writers Guild Awards. "Not the whole season, but ... you'll see her for most of it." Good. We always rejected the news that Prepon would only appear in four episodes. Of course, "seeing her" could mean so many things. Prepon could return in a flashback, a dream, a hallucination, a fantasy, in the body of a mythical chicken with a belly full of drugs, etc. The list just goes on and on.