The Lego Movie Crushed Its Valentine's Day Competition
Newcomers didn't fare so well this weekend.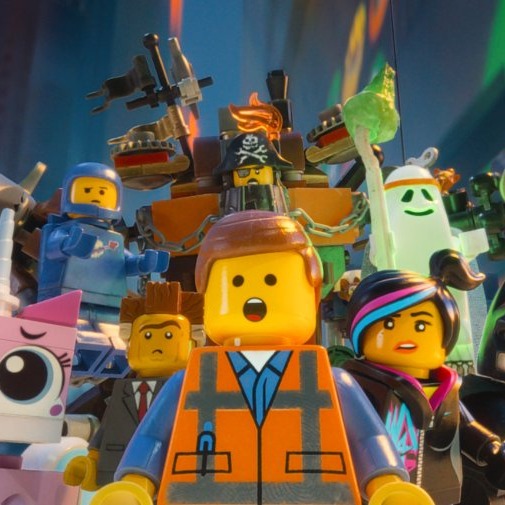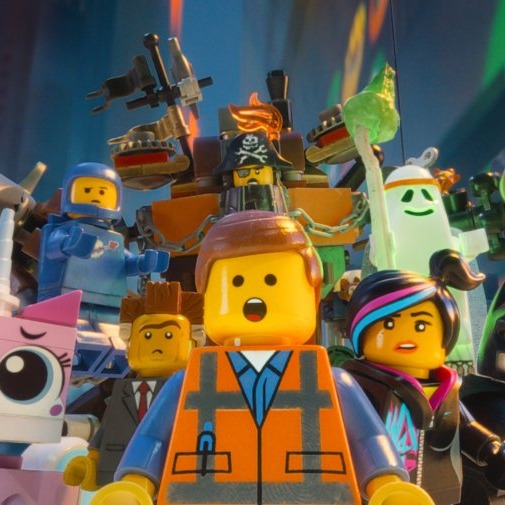 Those who celebrated Valentine's Day with a movie date had a choice of three eighties film adaptations, but the communist-leaning Lego Movie still finished first with a $48.8 million haul (earning $140 million over two weeks). In second and third place, newcomers About Last Night (a double-date rom-com remake) and RoboCop (not a rom com, still a remake) opened with $26.8 million and $21.3 million, respectively. Meanwhile, George Clooney's Monuments Men brought in $15.3 million to reach a projected $46 million over two weeks. Also in its first week out, Endless Love (the third of the remakes) rounded out the top five with a three-day weekend total of $13.5 million, while Winter's Tale disappointed in seventh plate with only $7.5 million.