The Lego Movie Is an Instant Hit
It brought in $69.1 million on its first weekend.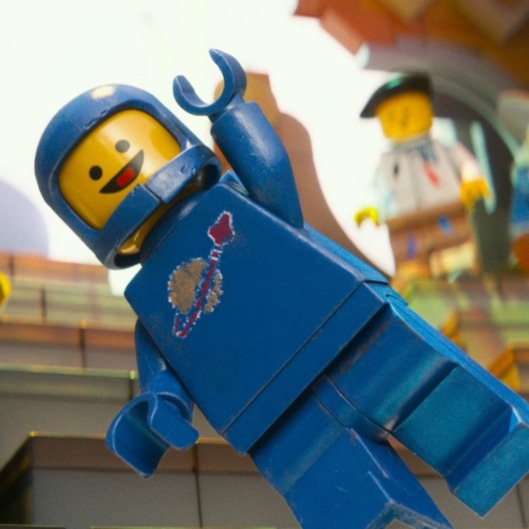 Ride Along's long box-office winning streak ended with a $9.4 million haul, putting the Ice Cube and Kevin Hart buddy comedy in third place for the weekend. (It has now earned $105.2 million total.) In Ride Along's old first place spot was the joy-inducing Lego Movie, which opened with a whopping $69.1 million in North America and an additional $18.1 million from overseas. George Clooney's Monuments Men also debuted this weekend with a very respectable $22.7 million, proving that the appeal of an all-star cast is more important to audiences than a bunch of negative reviews. The unstoppable Frozen took fourth place with $9.3 million, putting its earnings at $360 million in its eleventh week out. Finally, Zac Efron comedy That Awkward Moment brought in $5.5 million, leaving it in fifth place after a third-place debut last week.