The Lego Movie Is Still Number One
It's been three weeks on top for this animated darling.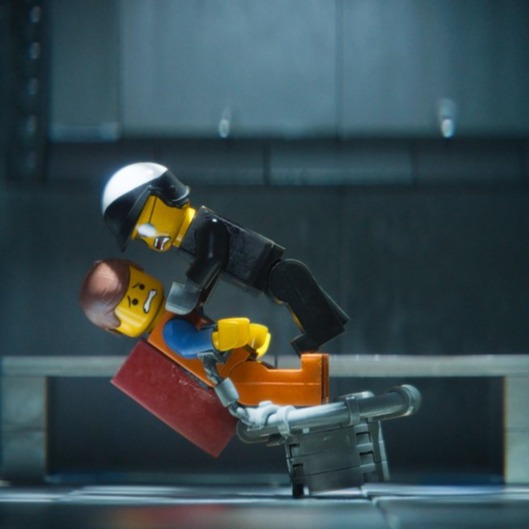 There's certainly a winning streak going on for animated movies lately (see Frozen), and The Lego Movie is no exception. The weekend after Warner Bros. announced a release date for its sequel (already in the works), the original remained top dog at the box office, bringing in $31.4 million this weekend, a sum that brings its three-week total to $183.1 million. Newcomers 3 Days to Kill and Pompeii took the second and third spots with opening weekend hauls of $12.3 million and $10.3 million, respectively. Of the four new films that opened on Valentine's Day, only RoboCop managed to defy low expectation and stay in the top five, bringing in $9.6 million this weekend. The eighties reboot has made $43.8 million so far. Rounding out the top five this weekend is Monuments Men. Although George Clooney's film only made $7.9 million this time around, it did bring its three-week total to $58 million.