The LEGO Movie Sequel Gets Release Date
See you in 2017, anthropomorphized LEGOs.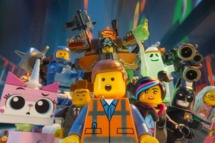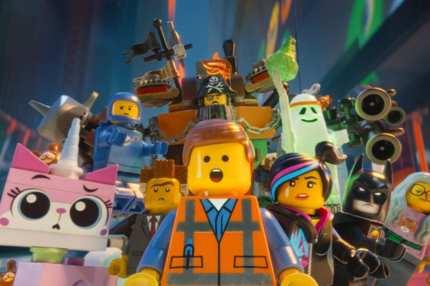 Everything is awesome for The LEGO Movie. It received rave reviews from critics and has topped the box office two weekends in a row, to the point that it has already grossed over $200 million worldwide. Not surprisingly, it was given a sequel (The LEGO Movie 2: Just LEGO With It?), which Warner Bros. announced today will come out on May 26, 2017, giving it a higher profile summer opening. Three years seems like a long time to wait, if only the movie had a tie-in to a toy, with which one could kill time.