Lifetime Orders Scripted Dystopian Thriller The Lottery to Series
From <em>Children of Men</em> writer Timothy J. Sexton.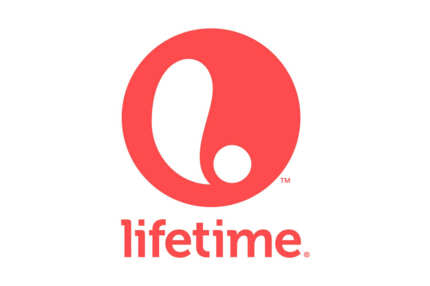 "Set in a time when women stop having children ... a world staring down the barrel of impending extinction," writes The Hollywood Reporter on The Lottery, the second scripted series ordered by Lifetime this year. If that plot summary sounds a bit familiar, that's because it is. Children of Men writer Timothy J. Sexton will pen the series, which appears to be extending the film's original premise. There's a bit of a twist ("100 embryos are successfully fertilized and a national lottery is held to decide the surrogates"), but no doubt many of the 2006 film's themes will reappear. A dystopian future where having children isn't the expected norm? Sign us up.