Lifetime Orders Scripted Reality Show Un-Real to Series
How could it <em>not</em> be a dark comedy?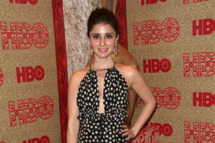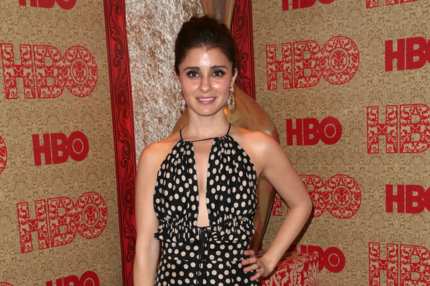 We're so steeped in reality show culture, it seems like a natural next step to explore behind the scenes of a reality show. Maybe we're not ready for a "behind-the-scenes of a reality show" reality show, but we're one step closer now that Lifetime has ordered ten episodes of the scripted comedy Un-Real, having picked up the pilot this summer. Un-Real follows a staffer (played by Girls' Shiri Appleby) who must wrangle the contestants on a Bachelor-style reality dating competition for her demanding executive producer. You know, people always say they don't really want to know how the sausage is made, but maybe that just means they don't like sausage enough. Un-Real seems like the show for those of us who would absolutely love a tour of the factory.