Matt Bomer Is Brainstorming His Magic Mike 2 Looks
"Maybe there will be a themed Ken Doll. Why not?"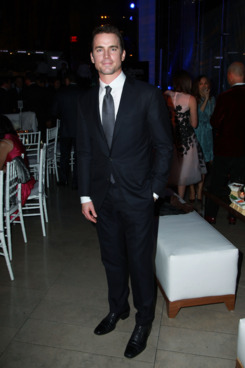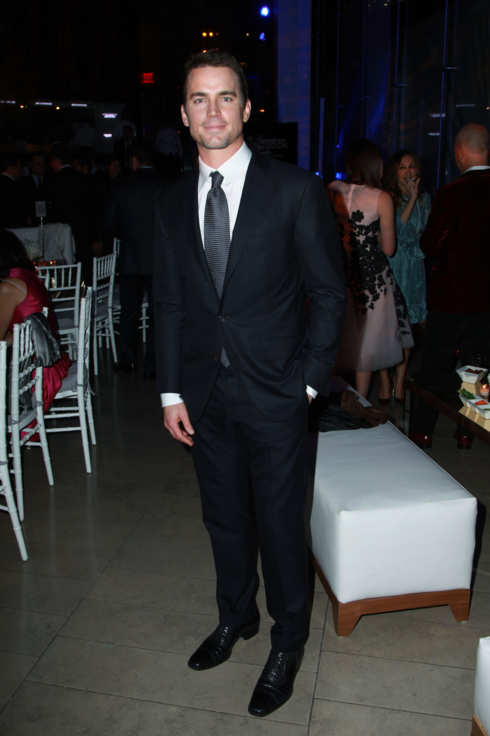 Channing Tatum is hard at work writing Magic Mike 2 beside a bust of Matthew McConaughey — and Matt Bomer supports that completely. When we told him about the Instagram revelation at last night's American Songbook Gala at Lincoln Center (he hadn't seen it otherwise), he offered Vulture a heart-felt fist pump. "I trust Channing and [co-writer] Reid [Carolin] implicitly, and I'm along for the ride however they'll have me," he said. "And there's only one character who gets a bust in that movie, and that is Dallas! So they got it in the right place, they're starting in the right place with this movie. I think everything's pretty under wraps right now, so I'll just wait to hear from them."
In the meantime, he's been "brainstorming" some looks for his character. "I've had a lot of time to ponder it. I can't drop anything now. But I've been thinking about it, for sure. Maybe there will be a themed Ken Doll. Why not?" As for Magic Mike: The Musical on Broadway, he's up for doing something like a one-night fund-raiser performance, "but I think I'll leave the actual run of the show to much more seasoned professionals," he told us. However brief his own stint onstage, though, he has some advice for the audience, whose participation only "makes sense" to him. "All I'm saying is bring some singles, y'all! Or maybe a five spot."