Max Greenfield Heading to The Mindy Project
Almost seems like this already happened.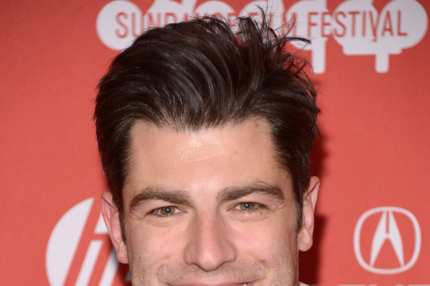 New Girl's Max Greenfield will be guest-starring on The Mindy Project, according to E!. He'll play Lee, a "hot player at a bar who is up to no good." (Are hot players at bars ever up to anything else?) Right now, his episode is scheduled to air April 22, assuming Mindy returns April 1 as planned. If you're a charming white dude in comedy these, you're legally required to guest-star on Mindy at some point. Andy Samberg? Josh Radnor? Adam Scott? Come on, guys. It's time.