Michelle Fairley Joins 24: Live Another Day
You can't keep Catelyn Stark down.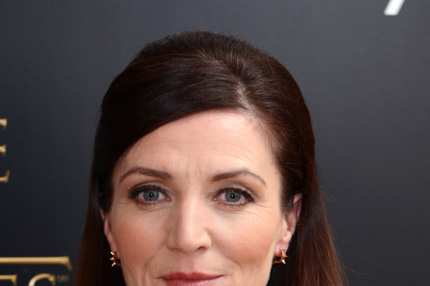 Game of Thrones' Michelle Fairley will take over for Judy Davis in 24: Live Another Day. (Davis dropped out of the role earlier this month.) She'll play Margot, a British villain and the widow of a terrorist. Is she a terrorist, too? It's 24, where most people are secretly terrorists — but also many people are not who they seem to be! A classic 24 toss-up! Probably she is a terrorist, though, because otherwise she's just some lady Jack Bauer meets in his dangerous adventures.