Naked Dating Coming to VH1
It's what it sounds like.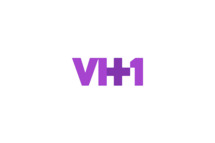 VH1 has green-lighted a new unscripted show called Naked Dating, the network announced today. If you think that sounds like a show where nude people go on dates, you are right! "The series will play with the idea of what it really means to be naked in the search for love," according to VH1's deeply ridiculous statement. Each episode will feature a man and a woman, each with two nude suitors, and the network claims that "once everyone has stripped away the artifices of our modern world and revealed their ultimate, honest selves, the results will be surprising." Remember when Singled Out seemed scandalous because Jenny McCarthy would burp sometimes?