Catfish Duo Adapting YA Novel Nerve
About an online game of truth or dare gone wrong.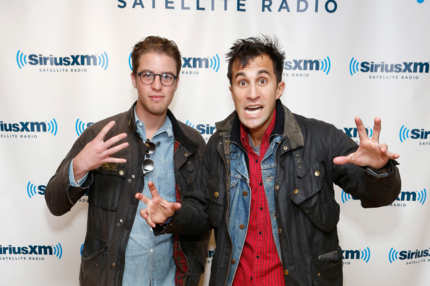 The Hollywood Reporter writes that the Catfish duo Henry Joost and Ariel Shulman have signed on to direct Nerve, an adaptation of the Jeanne Ryan YA novel. The book tells the story of a high school student who gets involved in an intense online game of truth or dare that quickly and dangerously elevates. Joost and Shulman have previously directed Paranormal Activity 3 and 4. All the while, Nev Shulman has been busy being excited about online liars.