Parks and Rec Enlists Jeff Tweedy
As a rock star whose band has broken up.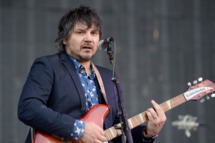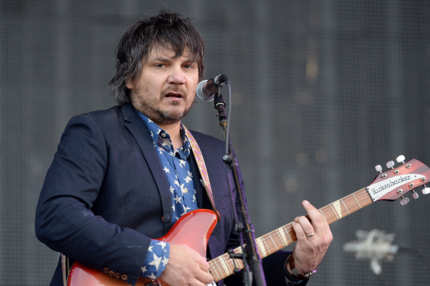 Wilco's Jeff Tweedy will guest-star on Parks and Recreation this spring, according to EW. He'll play one of the lead singers of the once-beloved band Land Ho! that has since acrimoniously broken up. "Leslie (Amy Poehler) and Andy (Chris Pratt) are trying to convince him to reunite for the big Unity Concert they are organizing to solidify the merger of Pawnee and Eagleton," showrunner Mike Schur says, but Tweedy's character is loath to participate. Maybe he could just sit in with Mouse Rat or sing a duet with Johnny Karate?