Ratings: A Good Start for Fallon on Tonight, As Expected
He drew exactly the same opening numbers as Conan did five years ago.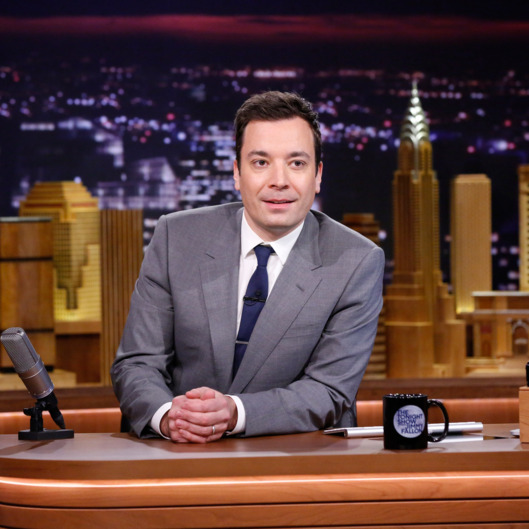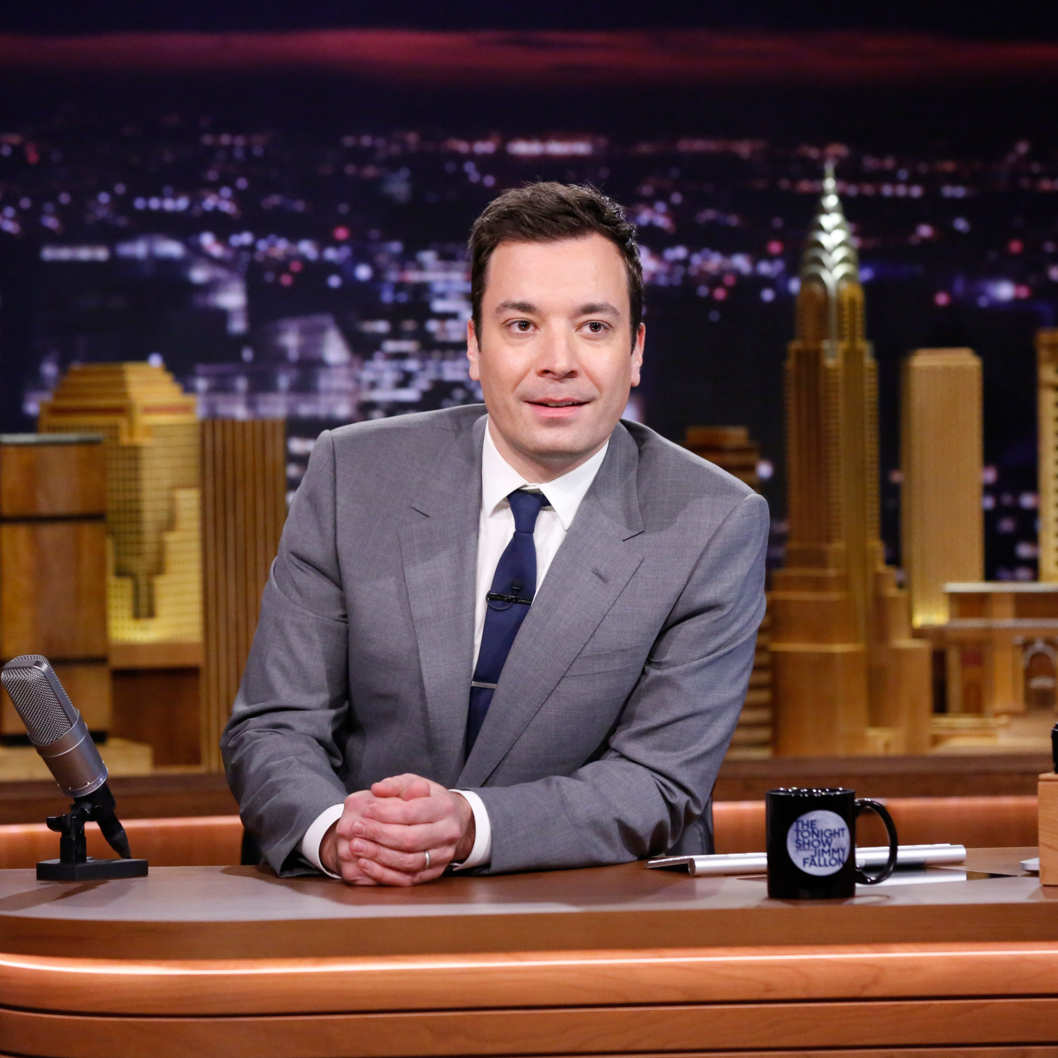 Jimmy Fallon attracted a predictably big crowd for his first night as host of The Tonight Show. Per preliminary Nielsen data, Fallon's premiere notched a 7.1 household rating in the nation's 56 biggest TV markets. While that's a bit lower than Leno's final show earlier this month (9.2 household rating), it tied the ratings for Conan O'Brien's first-ever Tonight back in 2009 and was easily Fallon's top-rated show ever as a late-night host. In terms of viewers under 50, Fallon notched a 3.4 rating in the top 25 cities. That's good, but not amazing: O'Brien's last night on Tonight did a 4.8 demo rating back in 2010. In any case, opening-night numbers in late-night are always a bit meaningless, given all the hype surrounding debuts — but last night's are particularly wonky. On the one hand, airing during the Olympics gave Fallon a huge advantage that, for example, O'Brien didn't have for his June 1 kickoff. On the other, Fallon started at midnight, rather than 11:35, and that no doubt depressed viewership a bit, since viewership in late-night always takes a big drop after midnight. Bottom line: Lots and lots of people saw Fallon's first show, and even more are talking about it today thanks to all of the show's viral moments.