Ratings: So-So Return for FX's The Americans
Meanwhile, ABC's <em>Mixology</em> is pretty much dead on arrival.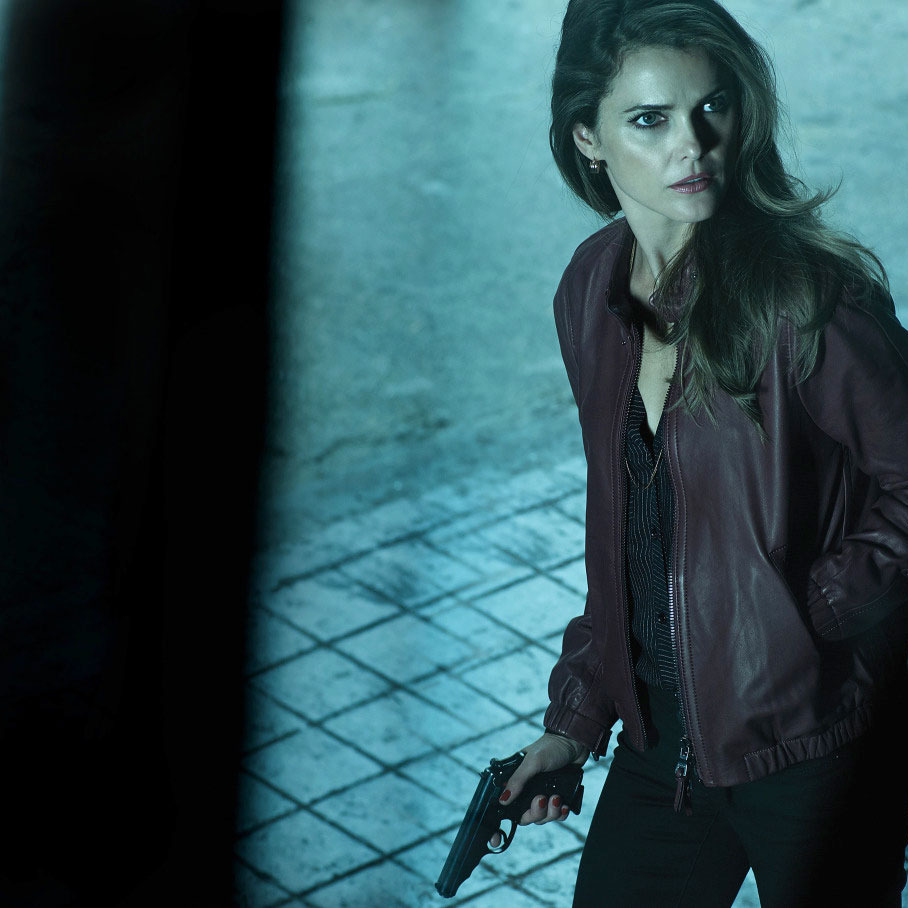 Despite mostly ecstatic reviews and a wave of promotion and publicity, The Americans did not get a ratings bump for its second season premiere. Wednesday's return averaged 1.9 million viewers and a 0.7 rating among adults under 50, on par with the show's May 2013 season finale (1.7 million and 0.6 in the demo). The season-two premiere was also dramatically down versus last January's season premiere, which drew a series best of 3.2 million viewers and a 1.2 rating in the demo. But the year-to-year decline was expected: The Americans took a big Nielsen dive in its second week last year, and drifted a bit further down over the next few weeks, dropping to as few as 1.4 million viewers with an April episode. So compared to the last five weeks of its first season, Wednesday's season-two debut of The Americans jumped 24 percent in the demo. In other words, everyone who was watching by the end of season one came back for season two, and they brought a few — but not many — new viewers with them. FX insiders are also hoping The Americans will continue to impress when DVR data gets tallied, since many of the network's newer dramas now nearly double their premiere audiences when delayed viewing is counted. Still, given the buzz around the show, FX execs could be forgiven for hoping for a Breaking Bad–style bump between seasons.
Meanwhile, weeks of promotion (both on and off the network), and a timeslot behind ABC's top-rated show, Modern Family, didn't help the network's new comedy Mixology: It managed only a 1.8 rating among adults under 50 and 5.2 million viewers. Those numbers in and of themselves aren't awful; indeed, they're better than any of Fox's Tuesday comedies, or ABC's Tuesday half-hours. But those shows don't follow Modern Family, which averaged a 3.1 among adults under 50. Mixology lost more than 40 percent of that lead-in, doing far worse than Super Fun Night in both overall ratings and lead-in retention (SFN lost about 24 percent of the Modern audience). As a result, while Modern was TV's No. 1 show at 9 p.m. among adults under 50, Mixology ranked fourth, behind CBS, NBC, and Fox shows. No new show that has premiered after Modern Family has ever fared worse. You're probably expecting us to make some quip about how ABC would've been better off just keeping Happy Endings on the air, but that would be far too obvious.