Ron Howard's Making a Movie About an Eighties Drug Runner
It's based on a true story.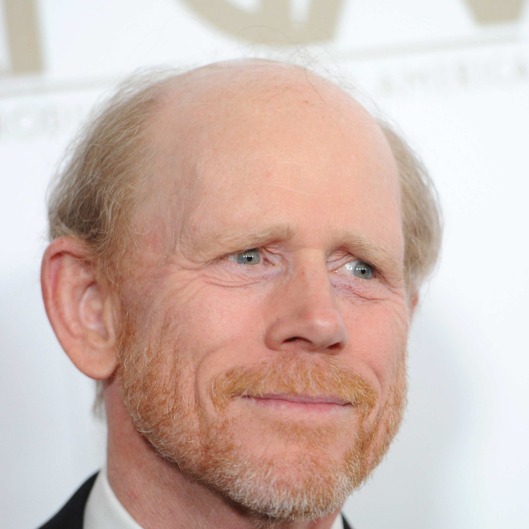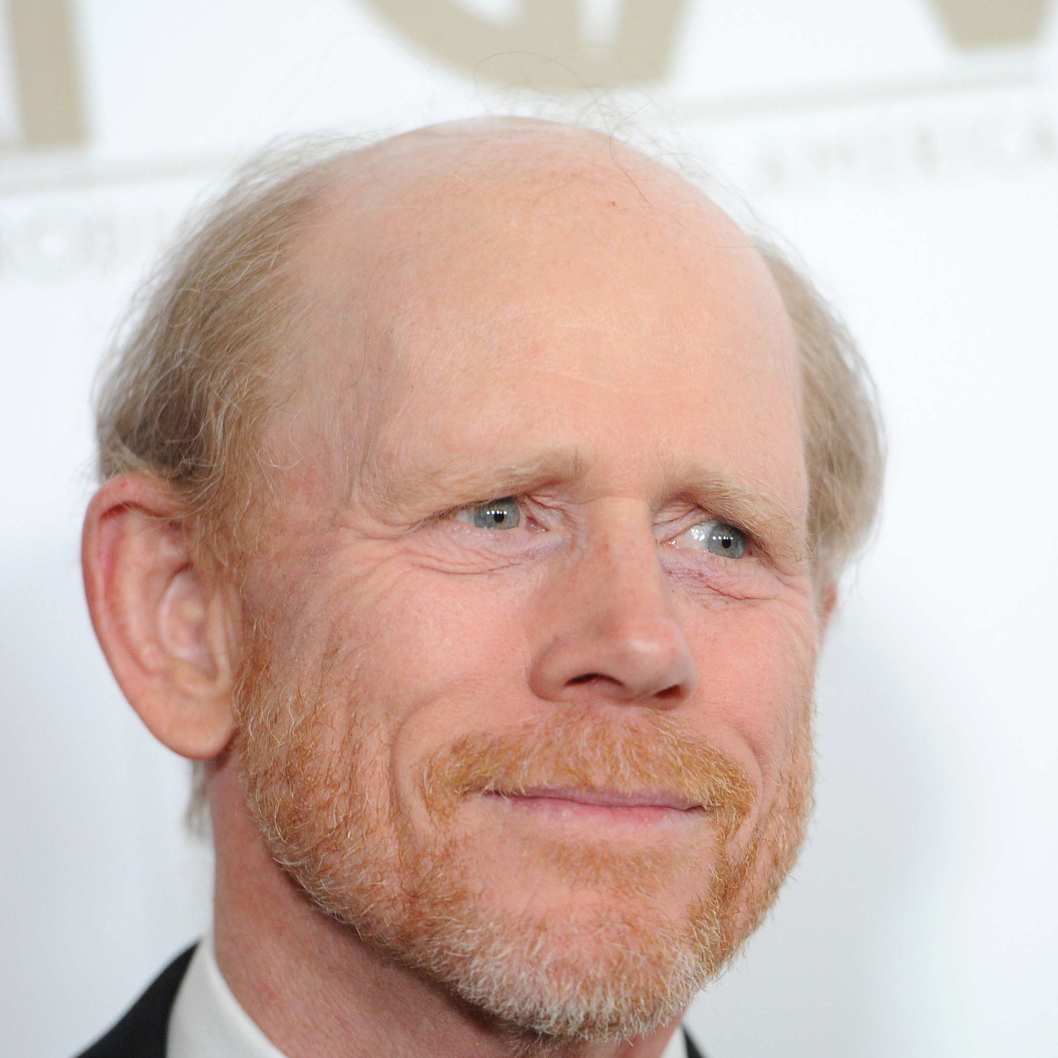 As a director, Ron Howard has always been partial to true stories: Apollo 13, Rush, A Beautiful Mind, the tragic tale of that Grinch who stole Christmas. Deadline reports another one is on the horizon. Mena tells the story of Barry Seal, an American pilot who during the eighties was a drug runner and DEA informant. His story winds its way through the U.S. government's involvement with the Contras and Medellín cartel. Mena refers to the small Arkansas town in which a lot of Seal's shenanigans took place. Maybe if Seal instead hung out in Nice-a, Arkansas, Colombian assassins never would've killed him.