Send Your Special Someone a Sherlock and Dr. Watson Valentine's Day Card
For those who want to end their evening in a cozy mind-palace for two.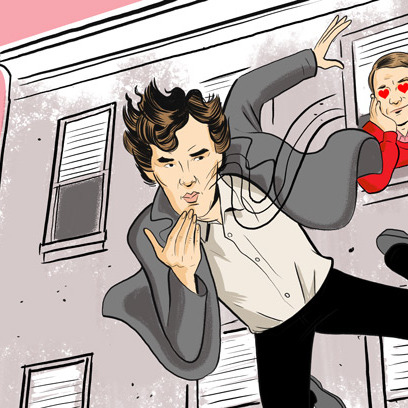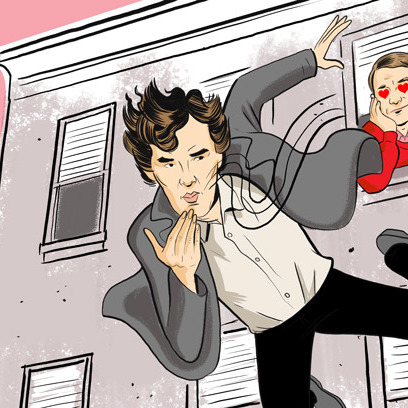 Forget Parks and Recreation's Leslie and Ben or New Girl's Nick and Jess. If we're judging by chemistry, TV's most adorable couple is Benedict Cumberbatch and Martin Freeman's Sherlock and Watson. As Margaret Lyons put it, these partners are more than just close co-workers, even best buds: They "really, really love each other." So what better way to show your special someone just how much you care than with a Valentine's Day note featuring the ultimate soul mates? Send them one of our Sherlock Valentine's Day cards, and see if they can solve the riddle ... of your heart!