Snake Salvation Pastor Killed by Snake Bite
Jamie Coots refused treatment.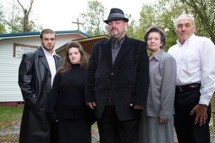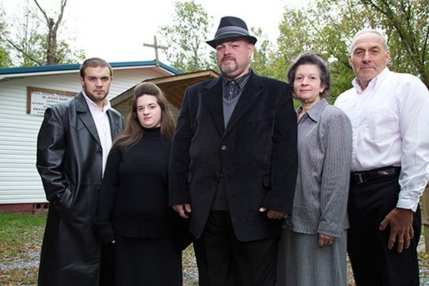 Police say the Pentecostal pastor and star of National Geographic's Snake Salvation reality show died following a snake bite this weekend. Jamie Coots, who "believed that a passage in the Bible suggests poisonous snakebites will not harm believers as long as they are anointed by God," according to CNN, was bitten on his right hand during a church service Saturday evening but refused treatment, despite urgings from firefighters and an ambulance crew. He died at his home shortly thereafter. There's no word on what will come of his Kentucky church and their mostly illegal snake-handling practice.