Third Week's a Charm for Ride Along
And <em>Frozen</em> just won&rsquo;t quit.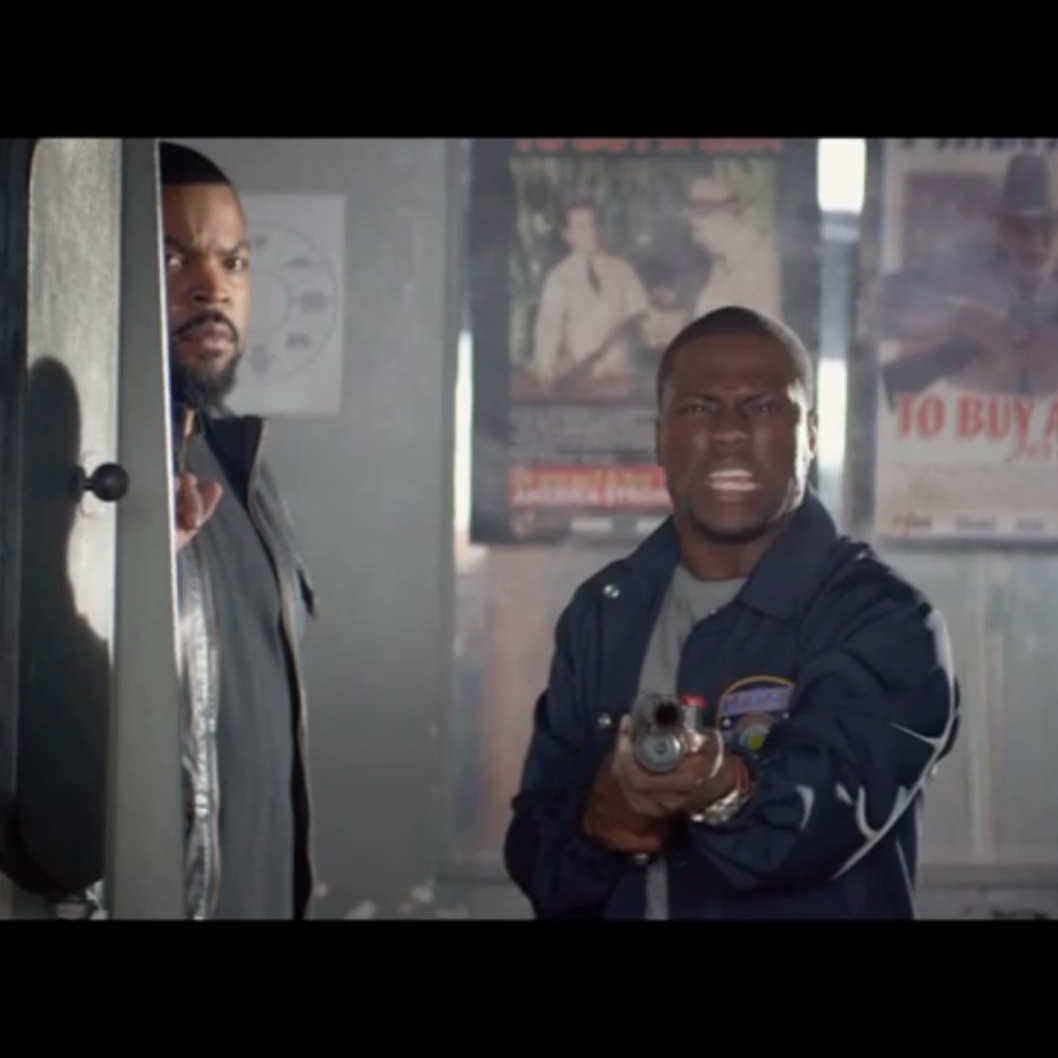 Buddy comedy Ride Along continued its reign atop the box office, bringing in another $12.3 million this weekend for a three-week total that comes just under $93 million. Meanwhile, Frozen proved itself unstoppable yet again and jumped up three spots from last week to make its way back to second place. The Disney darling also reclaimed the box office at the beginning of January. While this weekend only made the movie $9.3 million, it has raked in $360 million in its eleven weeks in theaters. That Awkward Moment opened with $9 million this weekend, taking third place. The only other newcomer, Jason Reitman's Labor Day, made $5.3 million, only reaching seventh place. Rounding out the box-office top five were The Nut Job, which stuck around fourth place with $7.6 million, and Lone Survivor, which brought in $7.3 million. Those two films have reached cumulative totals of $50.2 million and $104.9 million in three and six weeks, respectively.