Tina Fey Will Star in The Taliban Shuffle
Based on a true story.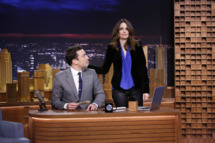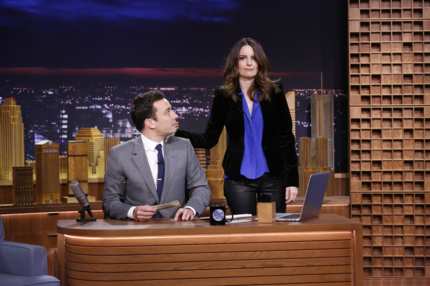 Tina Fey will star in and produce the movie The Taliban Shuffle, based on journalist Kim Barker's memoir, The Taliban Shuffle: Strange Days in Afghanistan and Pakistan, according to the Wrap. Fey's frequent collaborator Robert Carlock wrote the adaptation, which traces Barker's experience as a war correspondent. It might not sound funny ha-ha, but in its 2011 review of the book, the Times wrote that "[Barker] depicts herself as a sort of Tina Fey character, who unexpectedly finds herself addicted to the adrenaline rush of war." Fate!