Tupac Shakur Biopic Lands a Director
Aims for a summer 2014 shoot.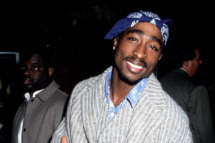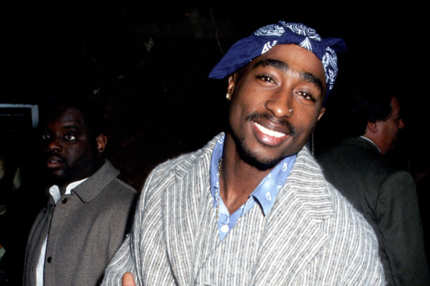 According to Variety, director John Singleton will helm the Tupac Shakur biopic, a natural choice seeing as how Singleton worked with Shakur on the 1993 film Poetic Justice. "Tupac was the guy who I planned to do a lifetime of films with," Singleton said. "His passing deeply affected my life as well as countless people in this world. His life story is as important to my generation." Good luck to all the actors trying out for 2pac, because they are going to have to be on point. Steven Spielberg didn't hang out with Abraham Lincoln before he auditioned Daniel Day-Lewis, is all we're saying.