You'll Also Be Able to Watch the Veronica Mars Movie at Home
It's being released on VOD the same day it comes out in theaters.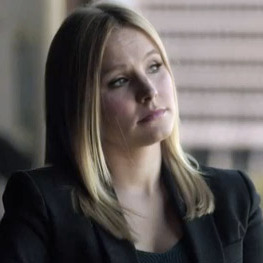 In a move that shows their gratitude for the backers who raised $5.7 million for the forthcoming Veronica Mars movie, Warner Brothers has decided to release the feature on VOD on March 14, the same day it comes out in the 270 U.S. theaters the studio rented for the occasion. So, die-hard fans who still prefer to avoid crowds can now just stay in and see the film at home. As The Hollywood Reporter put it, "Many observers believe Veronica Mars could be far more of a hit on VOD than at the box office." After all, it's much easier to get takeout delivered to a house than an AMC.