Watch Vulture's Oscar Experts Help You Win Your Pool
They discussed their Oscar picks in a Google+ Hangout.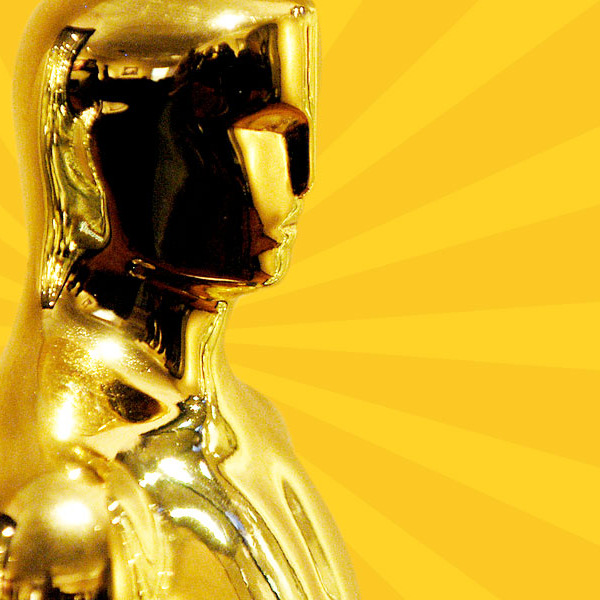 Need some help filling out your Vulture Oscar Ballot? Want to make sure you win your office Oscar pool? Then you're in luck: Vulture movie experts Kyle Buchanan and Jada Yuan, along with New York Magazine film critic David Edelstein, discussed their own picks in a Google+ Hangout on Thursday. Replay their talk; their advice and insight could give you an extra edge on the Vulture ballot: one of the top winners will receive the $500 first prize.