New York Times Critic Janet Maslin Says Dylan Farrow Just 'Wanted Attention'
"No one has ever dared to consider the sibling rivalry issues in there."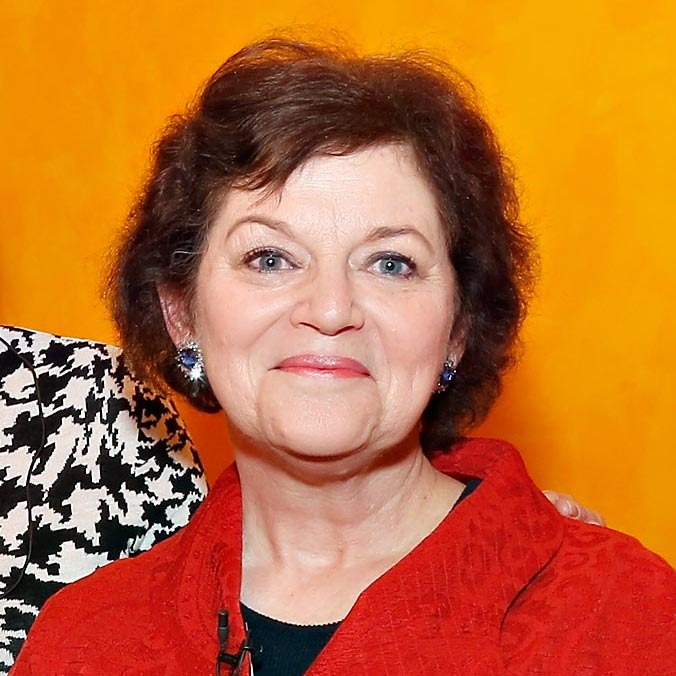 During a panel discussion in Pleasantville, New York, last night, Times book critic Janet Maslin described Dylan Farrow's open letter, published earlier this month by columnist Nick Kristof in his usual space, as an "outrageous use of an op-ed column." Gawker reports that Maslin also claims that Farrow only "[called] attention to herself" because of "sibling rivalry issues" with her brother Ronan.
The big news in the [Vanity Fair] piece was supposed to be 'Dylan Farrow Speaks Out' and what happened, just purely by chance, was that the news became, 'Ronan Farrow May Be Frank Sinatra's Son.' And Dylan Farrow, I happen to know this through a friend very close to the story, was very unhappy that this suddenly wasn't about her. And I think that's part of why she decided to start calling attention to herself.
Such friction wouldn't be unusual for the Farrows: In People magazine just a few weeks ago, Moses Farrow, brother to Dylan and Ronan, defended his father Woody Allen against Dylan Farrow's allegations of molestation. Maslin came upon the subject while discussing the Oscar chances of Blue Jasmine's Cate Blanchett — which some commentators assume have been weakened by the resurfaced allegations against Allen. "Whatever black marks there are on his conscience, I don't think affect what his actress did on-screen," Maslin said. "If she wins, it will be a deserving win."