The X Factor Has Been Canceled
More like the "ex"-<em>Factor</em>, amirite?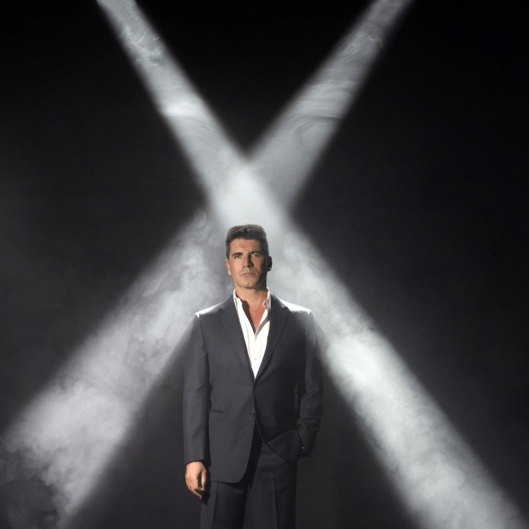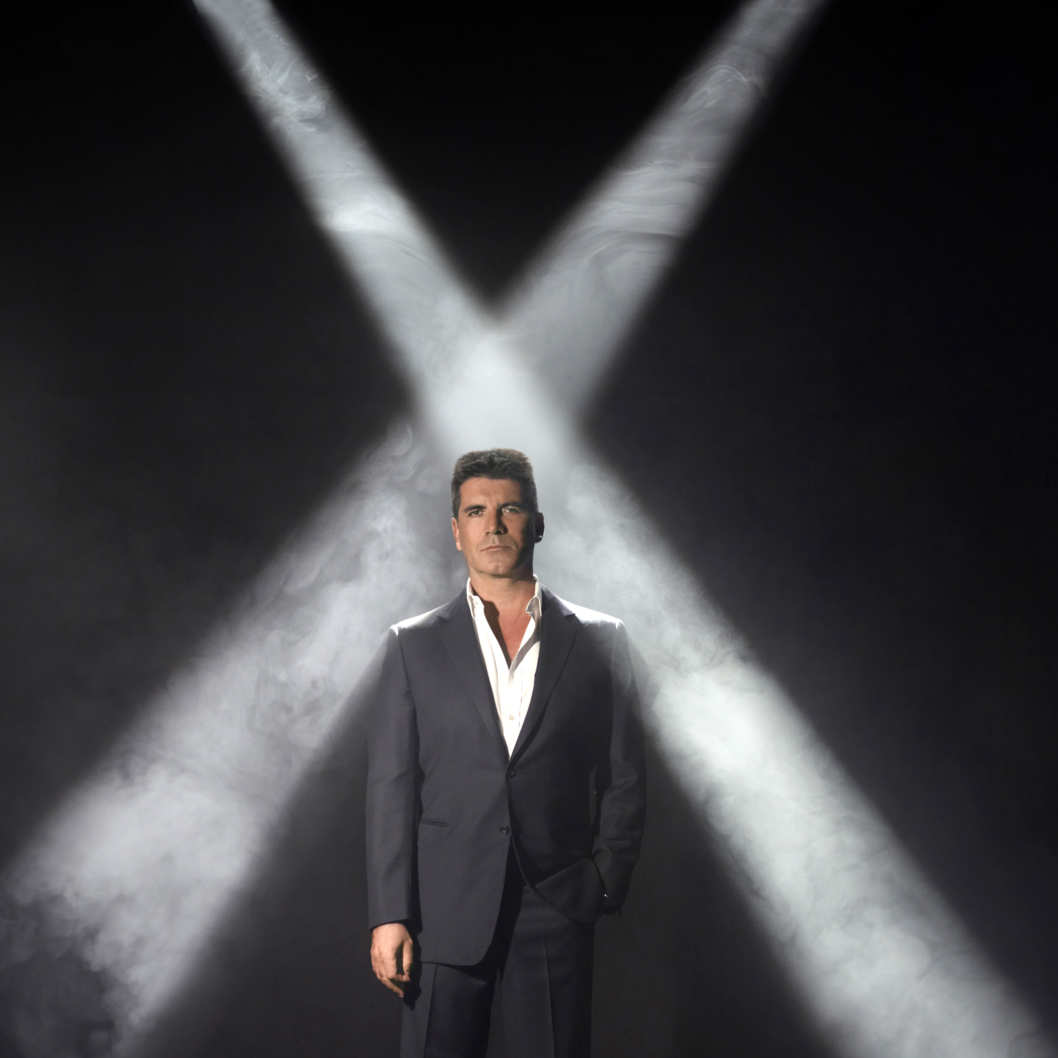 Fox will not air a fourth edition of The X Factor, the network said late Friday. The network technically said that judge/creator Simon Cowell was leaving the U.S. version of the show, and that, according to Fox chief Kevin Reilly, "There is no X Factor USA without Simon." But the effect is the same: The X Factor has been canceled. The news is hardly a surprise, given the show's low ratings this past season and its inability to ever break out Stateside. (It remains a big hit in the U.K.) Fox parent 21st Century Fox also said this week that low ratings for X had hurt the company's profits. The good news for Fox: While American Idol is not what it used to be, its ratings this season have been solid and not far behind those for NBC's much-younger The Voice. The end of X Factor will also open up some real estate on the network's fall lineup, which previously ceded up to four hours per week for Cowell's competition. One possible replacement: a new Big Brother-style reality show called Utopia, which Fox announced a few weeks ago.