24 Will No Longer Be Offered on Netflix Streaming
You have until next Tuesday. Go! Go!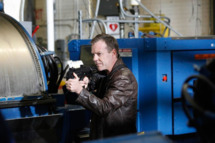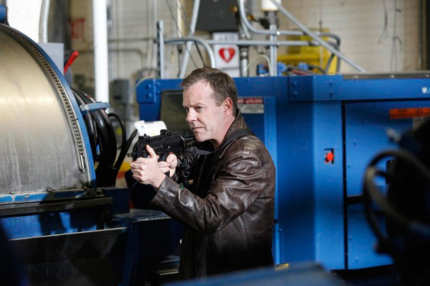 Call out sick from work, take your dog to the nearest licensed doggie daycare facility, and strap on an adult diaper: You have until April Fools' Day to watch any and all episodes of 24 you have yet to see, as Netflix will be removing the Fox show from their streaming queue next week. Luckily, Amazon Prime will still have all eight seasons of 24, which gives you plenty of time to catch up on all 202 aired episodes between now and the premiere of the show's ninth season on May 5. You already emailed your boss, booked that dog bed, and purchased a case of Depends though, so we say lean into it.