Adam McKay to Write and Direct The Big Short
The Michael Lewis book.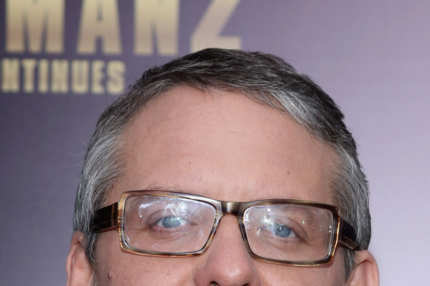 Yes, that Adam McKay — the Will Ferrell partner who directed Anchorman and Talladega Nights and Step Brothers and all the other goofy movies you like. He is apparently into finance now? Or at least into the best-selling Michael Lewis book about the 2000s housing meltdown, which he will adapt and direct. Start practicing your quaalude faces, everyone.