Adam Scott and Alison Brie Open to Sleeping With Other People
From <em>Bachelorette</em> writer Leslye Headland.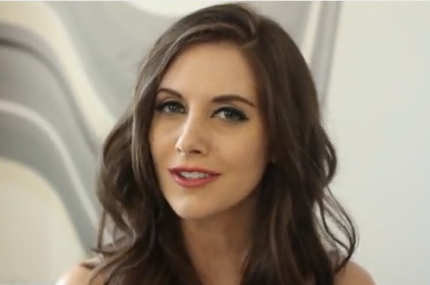 Alison Brie is most well-known for her role as a TV sweetheart on Community, so she'll have to reach deep and extract her inner skeeze if she plans to star in Bachelorette writer Leslye Headland's upcoming comedy Sleeping With Other People. That goes twice for Adam Scott, who along with Brie is discussing a role in the film. While no details are available about the Parks and Rec actor's character, Alison Brie is in talks to replace Kirsten Dunst across from Jason Sudeikis. The two leads are a cheater and womanizer respectively, which upon further consideration virtually guarantees Adam Scott is going to get his heart smashed into a million kind, endearing pieces.