A&E Pulls Chloë Sevigny's Those Who Kill
But they aren't giving up on it just yet.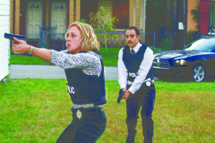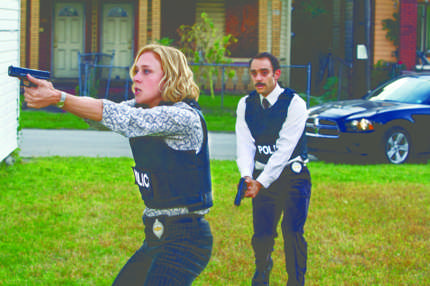 A show that features Chloë Sevigny as a homicide detective who hunts serial killers is an empirically good idea, so it's strange none of us actually attempted to watch it. Now A&E has pulled Those Who Kill after only two episodes, probably because this week's ep only drew 830,000 total viewers. According to The Hollywood Reporter however, the network plans to relaunch the freshman show in a different time slot as A&E "likes the show and has faith that it can find an audience." We are that audience, so when works best for us? Let's see … Mondays at 10 p.m.? Oh, that's where it was before? Yeah, this might not pan out.