Alison Brie Joins Will Ferrell and Kevin Hart's Get Hard
As Will Ferrell's beloved.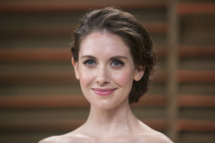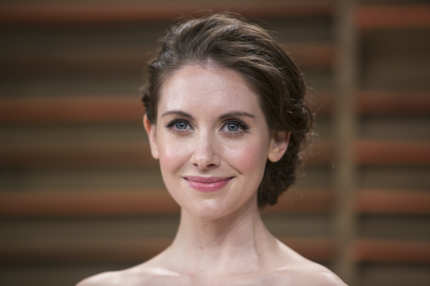 Community's Alison Brie joins Kevin Hart and Will Ferrell in their upcoming buddy comedy Get Hard. As you might recall, Ferrell plays a wrongfully convicted investment banker who must turn to Kevin Hart, "the guy who washes his car," to learn how to toughen up before shipping off to prison. Ah yes, that bastion of physical prowess and mental stamina: the guy who washes cars. Brie has been cast as Ferrell's fiancée who, based on the film's description, is most likely of the long-suffering variety.