Amazon Is Raising the Price of Amazon Prime
It will soon be $99 per year.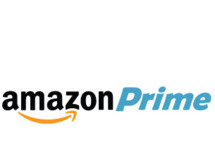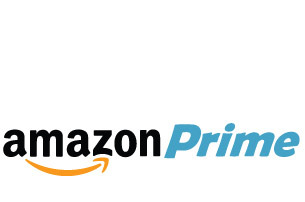 "For the first time since it was introduced nine years ago, the price of Prime is going up," writes Amazon in a notice on its website. Amazon Prime, the service that grants you free shipping and access to Amazon's streaming library, will go from a yearly membership fee of $79 to $99. The student pricing will go from $39 to $49. Don't forget: You can share membership with up to four people in your household.