Amazon Officially Green-lights Four New Shows
Plus, <em>Alpha House </em>will be back for a second season.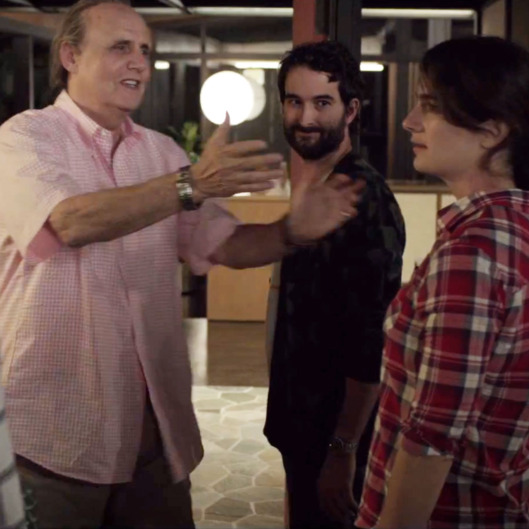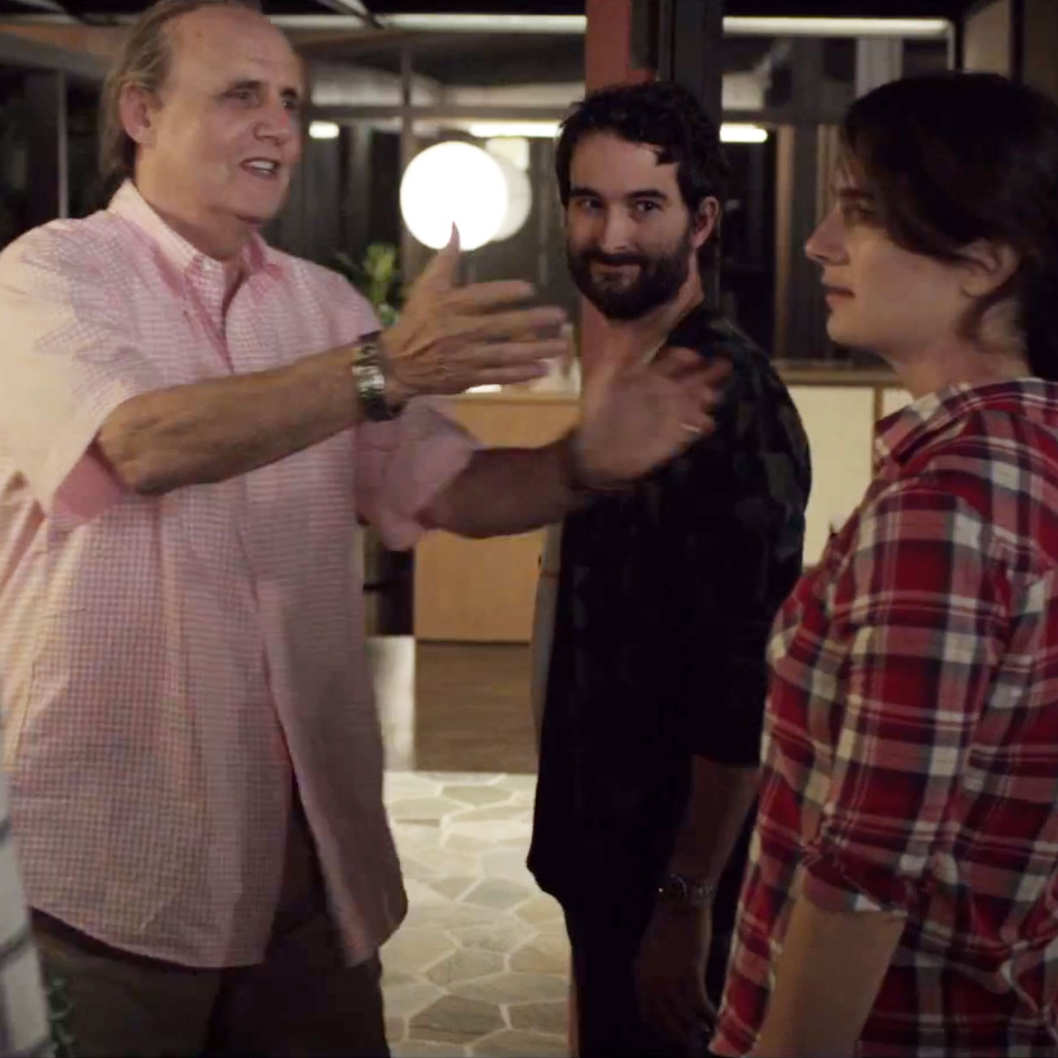 Amazon Prime Instant Video is dramatically expanding its original series footprint, handing out orders for six new programs today. As expected, the streaming arm of the online retail behemoth is moving forward with full seasons of dramedy Transparent, comedy Mozart in the Jungle, and hourlong dramas The After and Bosch. Amazon Studios chief Roy Price said reaction to the new batch of shows was strong, with "double the number of customers watch[ing] these pilots compared to our first season." Amazon didn't offer details on how many episodes of each show it's ordering, but a quote from Transparent creator Jill Soloway provided by Amazon indicated there'd be nine more half-hours of her show. Still to be determined is when the new shows will roll out, though it seems likely at least some will pop up before year's end. Meanwhile, Amazon also confirmed it's ordering a second season of Garry Trudeau's political comedy Alpha House, plus two new kid-targeted shows: Gortimer Gibbon's Life on Normal Street and Wishenpoof! The network isn't saying anything about its other first-year show (Betas) or comedy pilot (The Rebels), which probably says a lot.