Andy Serkis to Direct Live-Action Jungle Book
Not the Disney one. The other one.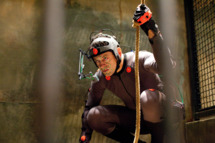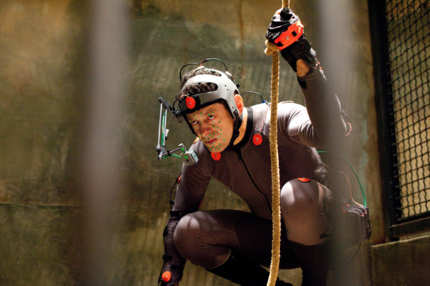 Lord of the Rings star Andy Serkis has signed on to direct Warner Bros.' upcoming live-action The Jungle Book after Babel's Alejandro Gonzalez Inarritu ran into scheduling conflicts. First Disney snagged Idris Elba to voice Shere Khan in their Jungle Book remake, and now Warner Bros. has hired the world's preeminent motion-capture actor to helm theirs. Fifty years from now, someone is going to make an Oscar-nominated drama about how Serkis and Disney director Jon Favreau had to race against one another to make a better Jungle Book, and we'll all enjoy it from the comfort of whatever technology we'll have plugged directly into our optical nerves by that point. No word on whether Serkis will also appear in the Warner Bros. Jungle Book, though it seems like a terrible waste of intensive monkey work if he isn't.