Archer to 'Deboot,' Be About Spies Again
See ya later, cocaine.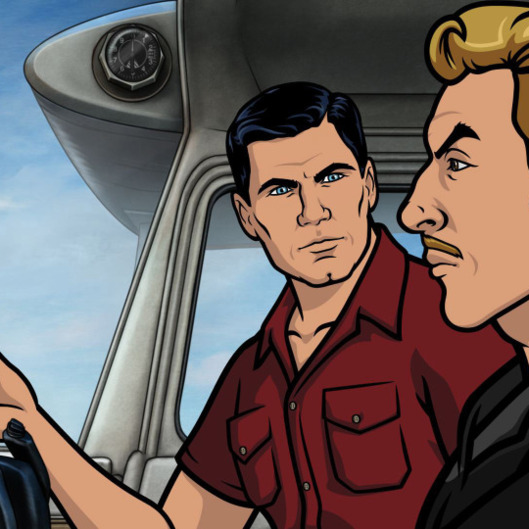 Earlier this month, FX announced it was renewing Archer for sixth and seventh seasons. But which Archer is that going to be: a show about a bunch of spies or a bunch of drug dealers? "I think this next season we will sort of unreboot, or whatever — deboot," creator Adam Reed told EW. Adding that the show will "get back to the basics of some spy missions." One thing he is particularly excited about is Lana having a baby and everyone being forced to babysit. "I wrote this down the other day: 'Somebody walks in on Pam chewing up Vienna sausages and then spitting them into the baby's mouth like a gorilla.' They're like, 'What are you doing?' And she's like, 'This is how I always do it!'" Welcome back, old Archer.