Benedict Cumberbatch Is Going to Be Hamlet
On a stage in London.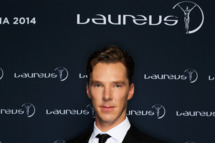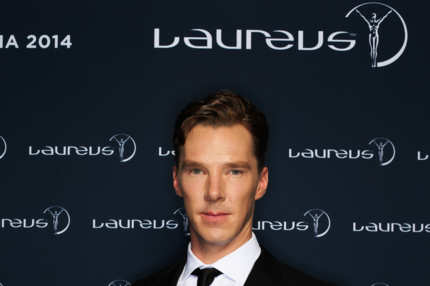 The production is currently only scheduled for a London run, but maybe if you're very good and tweet obsessively for the next year, they'll bring it to Broadway next. Anyway: Benedict Cumberbatch, whining about Danish stuff for three hours! It is the stuff dreams are made of.