Three More Seasons of Big Bang Theory on the Way
CBS ordered up through season ten.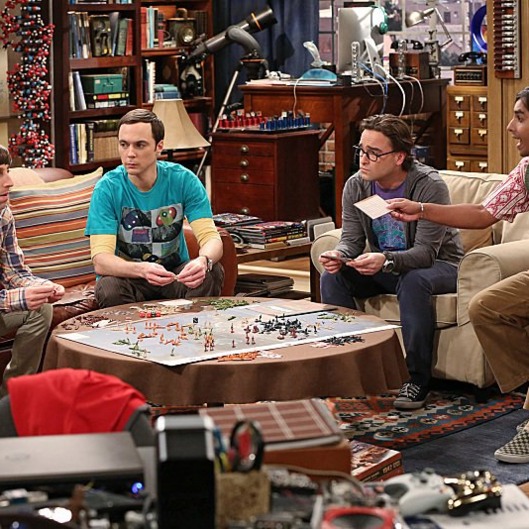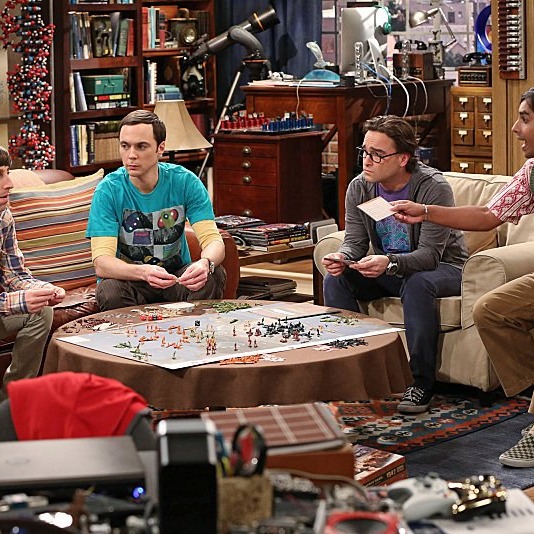 CBS has renewed The Big Bang Theory for three more seasons, the network announced today. Three-season renewals are understandably rare, but this is the second time it's happened for Big Bang Theory — just in case you weren't convinced that the show is really, really popular. (TBBT is so widely watched that even its syndicated reruns are a major ratings force.) This deal will take the series up through the 2016–17 season, which will be the show's tenth, so prepare for another few years of those boring "rise of the nerd" trend articles.