The Book of Mormon Headed to Utah in 2015
For a run in Sal Tlay Ka Siti.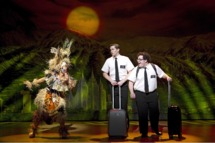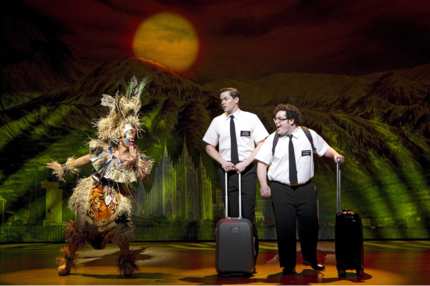 A little over four years after it opened on Broadway (only four years!), The Book of Mormon will finally head to that land of waterfalls and unicorns flying, Salt Lake City. The show will play at the Capitol Theatre from July 28 to August 9, 2015, and is a must see for Utah residents who love controversy, love being enraged, or can put all human emotions aside for a good song-and-dance number involving Jeffrey Dahmer and two anthropomorphic coffee cups.