Can You Guess Famous Gossip Girl Lines From Just a Freeze-Frame?
XOXO, Vulture.com
Hey, Upper East Siders! Vulture here, your one and only source for insight into the scandalous lives of Manhattan's elite, or at least quote quizzes about them. You guessed it: This week, the Vulture Quote Quiz revisits Gossip Girl, the 2007–2012 CW soap you all know by heart. We'll show you various freeze-frames and GIFs, and your job is to guess the famous quote being said in the image. The game works Hangman style: You type in letters to fill in the quote that goes with the picture, but if you guess incorrectly on more than three letters, you lose that question. (If you're stuck, click for a hint on the upper-right-hand corner of each picture.) When you're finished, make sure to share your impressive final score on Twitter, Facebook, and directly to all of the cell phones on the Upper East Side. (Just kidding! Even we don't have that capability just yet.)
Type the correct answer, hangman style.
Type PLAY to start the game.
Hint?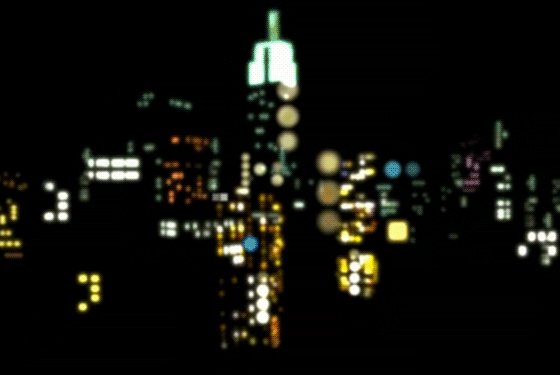 Hint?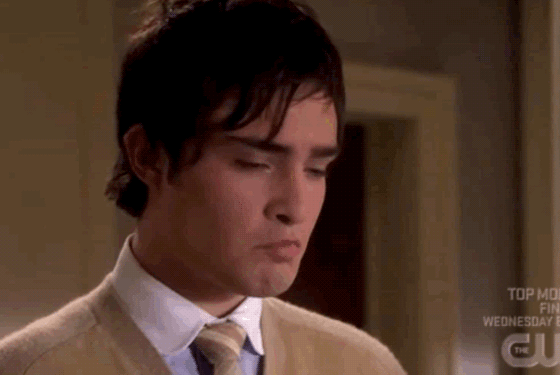 Hint?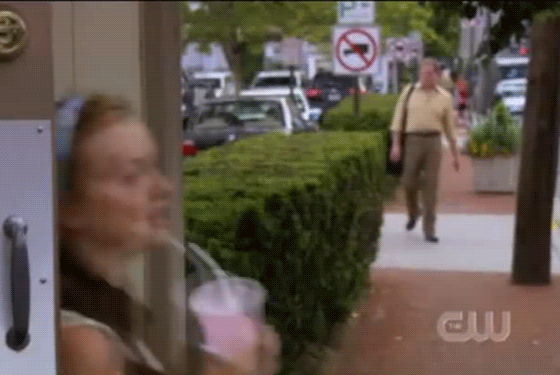 Hint?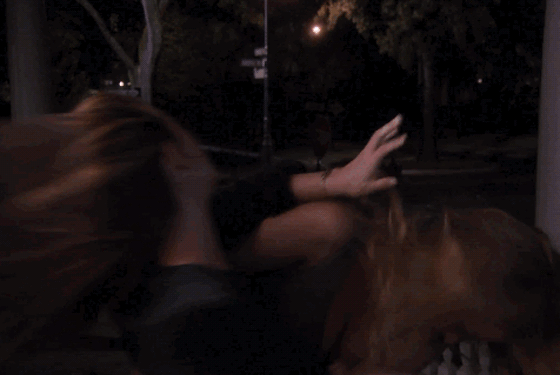 Hint?
Hint?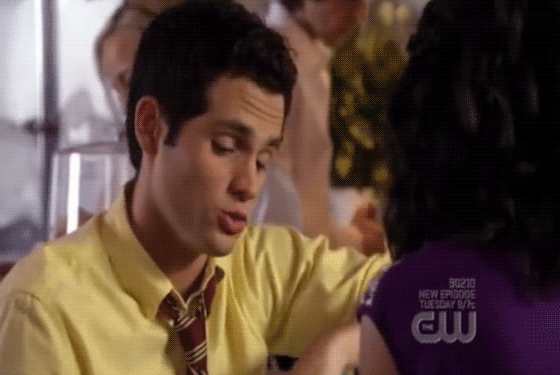 Hint?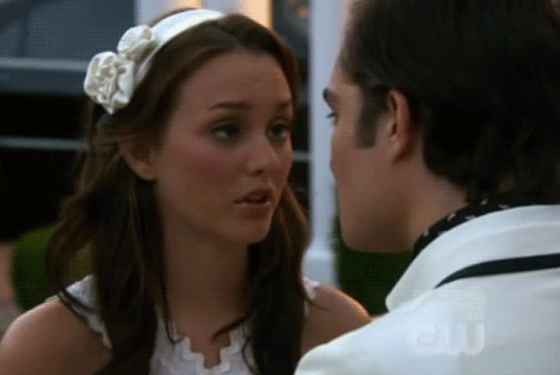 Hint?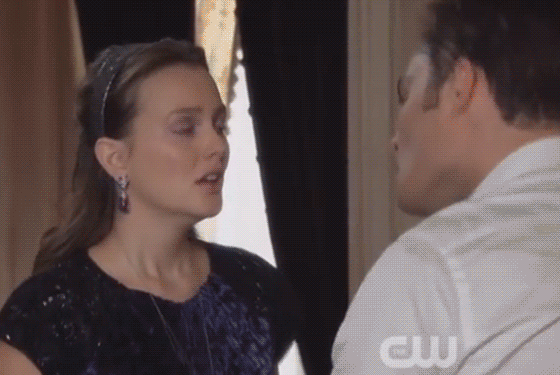 Hint?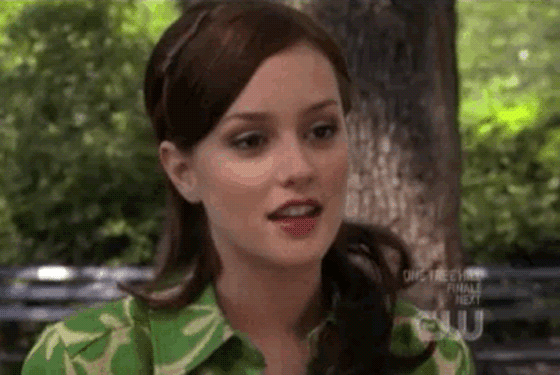 Hint?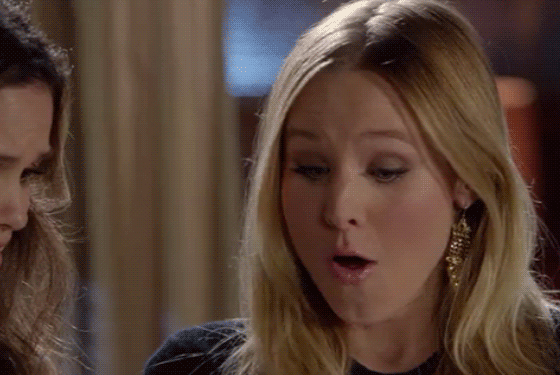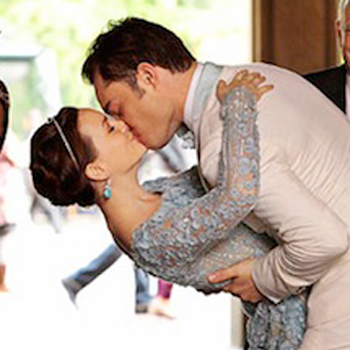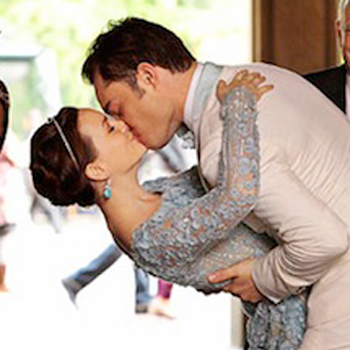 You Got 10 Right!
You Only Got 10 Right.
Blair and Chuck live happily ever after, just because you did well on this quiz! Bravo.
Oh God, Blair ends up with Dan. This is not good; you better try again.