Captain Phillips Writer to Pen Jonah Hill Atlanta Olympics Movie
"Look at him. <em>Look at him.</em> He is the Piedmont College security guard now."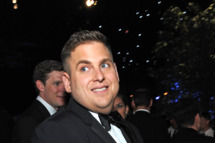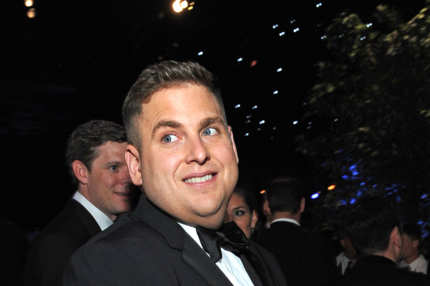 Fresh off his recent Academy Award nomination, Captain Phillips screenwriter Billy Ray has signed on to write the Jonah Hill vehicle The Ballad of Richard Jewell. Here we had assumed Hill just optioned an existing script but apparently he wants that sweet, sweet Oscar just as bad as Leo does. The screenplay will be adapted from Marie Brenner's Vanity Fair article about the security guard wrongfully pilloried in the press for the 1996 Atlanta Olympics bombing. Leonardo DiCaprio is set to star as Jewell's lawyer, and ten bucks says he wins the Best Supporting Actor Oscar for this role. Then Jonah and Leo can make a movie about how their respective Oscar wins tore their friendship apart.