Charlie Kaufman's FX Pilot Adds Catherine Keener and Sally Hawkins
FX just got very lucky.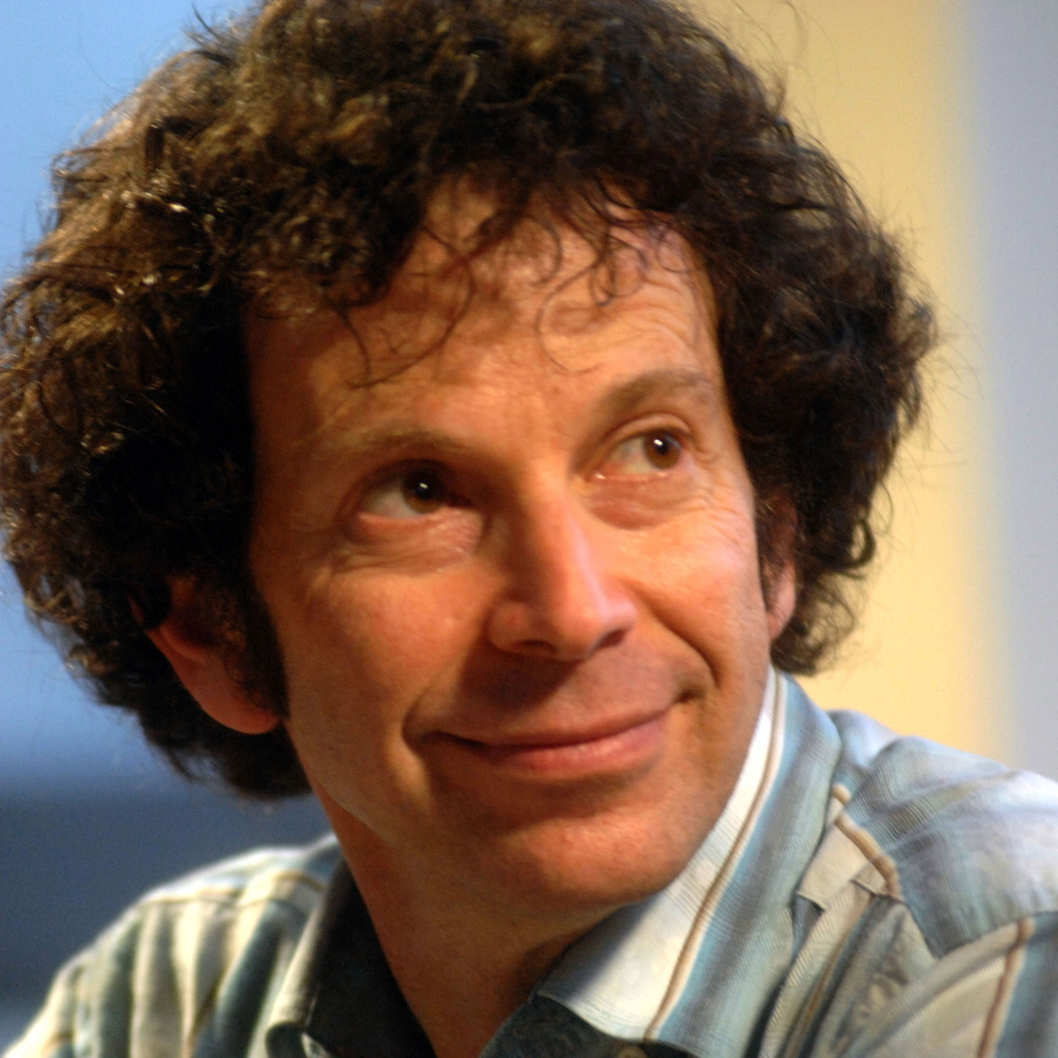 Charlie Kaufman's FX pilot Here and Now just got even more ... Charlie Kaufman-y. Yep: They've added Kaufman favorite Catherine Keener and Blue Jasmine's Sally Hawkins to the cast (which already has John Hawkes and Michael Cera!). As previously reported, Hawkes is starring as the former host of a children's science show called How and Why, a man who can explain "how and why a nuclear reactor works, but is clueless on life." It's still unclear whom Keener and Hawkins will be playing, but is it purely wishful thinking to hope that they all crawl back into John Malkovich at this point?